Transform Business Appearance Through Technology Expertise & Business Insights.
We Are Excited In Successful Transformation


Customers Savings of 30% capex from storage & Business Continuity Strategy in growing oil & gas entity
Performance Improvement of 50% on oil & gas SAP Application Platform with our in-depth performance analysis tools & strategy
Application requirement
created various challenges to customers. Engagement with Macrovention's Solution team has given us the opportunity to assist, strategies and deploys a flexible and cost saving solution to customers.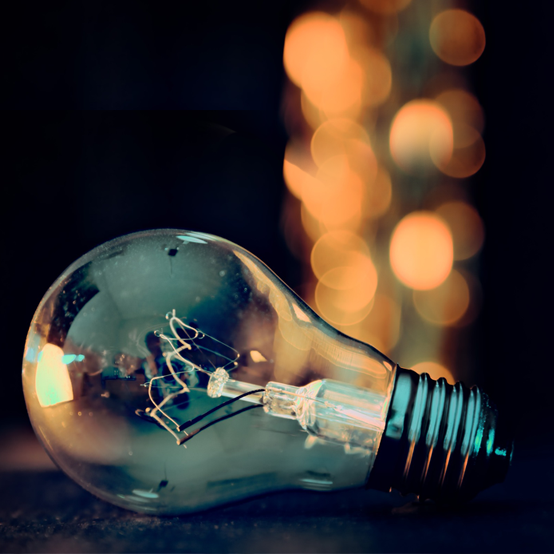 Business Continuity / Disaster Recovery
Planning