DELLEMC Data Protection Suit have variety product line from software, hardware and virtual.

Most well know product from DELLEMC is Data Domain.
DELLEMC is Data Domain.
Besides that, Data Domain is now available as virtual machine that allow for remote place to have small footprint backup target. For software section, Data Protection Suite offered protection for enterprise application, virtualization environment and capability for cloud protection.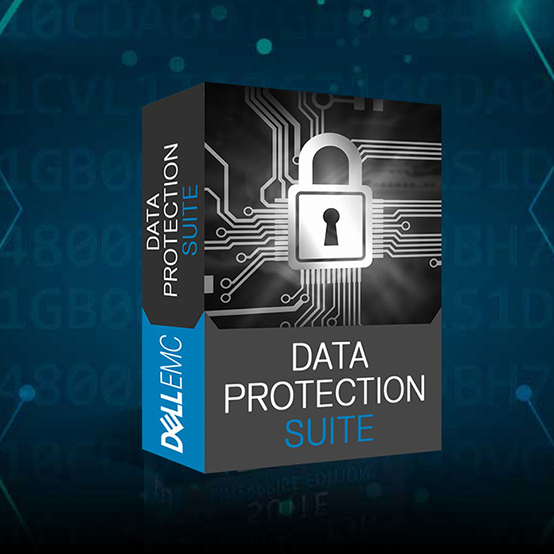 Business Benefit
Industry-Leading
Data Protection Software
Data Protection Suite have best-in-class replication, snapshot, backup and archive solutions
Comprehensive
Yet Simple
Proven use cases and deliver complete protection purpose-built
Data Protection
Everywhere
Protect data from everywhere and storage it everywhere
Cloud
-Enabled
Able to store backed up data to cloud with long-term retention
Investment
Protection
Expand with backed up data grows or new environment comes in
Flexible
Mix and match software, hardware or virtual product depend on environments.
Use Cases Benefit
Data Domain able to reduce backed up data footprint up to 55x. Where offered more space spacing.
Extend data protection from on-premises to the cloud. Deliver secure long-term retention of backups.
Simple integration with vSphere, high performance data protection on premises and in the cloud.