Power Your Business Growth With Industry Leading Hyperconverged Solution.
The Nutanix Enterprise Cloud Platform simplifies infrastructure management so you can focus on delivering business value and innovation. Integrated data protection, non-disruptive upgrades, and self-healing systems ensure predictable performance, reliable disaster recovery, and efficient operations at lower cost. Get the power of One OS, One ClickTM .

Why Nutanix Should Be Part Of Your Business ?
Only Nutanix delivers
a single software OS that runs across clouds, making the boundaries between private, public and distributed clouds invisible. Nutanix solutions combine web-scale engineering with consumer-grade management to power any workload in multi-cloud environments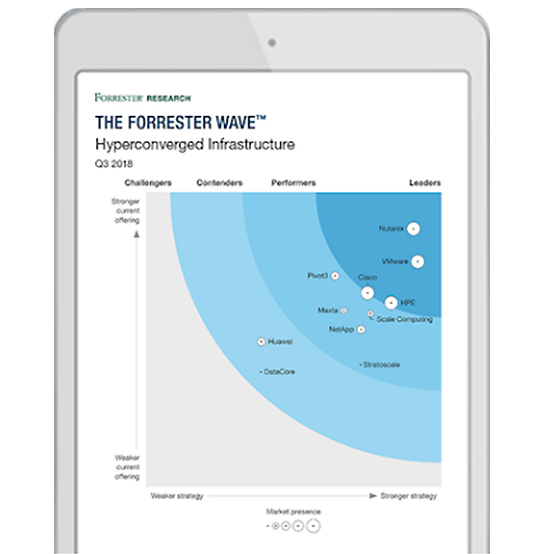 ONE-CLICK SIMPLICITY
Reduce complex IT tasks to a single click, and lessen dependence on IT specialists.
100% SOFTWARE
Manage one OS across multiple hardware platforms and all IT locations.
FREEDOM OF CHOICE
Pick the hardware, hypervisor and cloud that is best for your business.
LOWER TCO
Reduce IT expenses by as much as 40% to 60%, based on IDC research.
FAST TIME TO VALUE
Deploy and manage a complete infrastructure stack in minutes.

AWARD-WINNING SUPPORT
You'll love the Nutanix support experience, with a 90+ Net Promoter Score (NPS).
Solution For Your Business
ENTERPRISE APPLICATIONS
Deliver business-critical apps, like Oracle and SAP, with enterprise reliability and fast performance.
VDI
Make VDI predictable, cost-effective and low risk. Start small and scale one node at a time.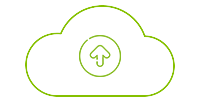 HYBRID CLOUD
Unify IT operations across l clouds, and make multi-cloud application mobility a reality.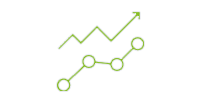 BIG DATA
Run workloads on your elastic, software-driven infrastructure that scales on-demand.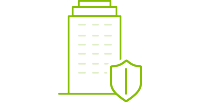 REMOTE & BRANCH OFFICE IT
Simplify remote IT infrastructure and manage centrally with a single pane of glass.
DATA PROTECTION & DISASTER RECOVERY
Protect applications and data with integrated backup and disaster recovery.
Trusted by Leading Enterprises
The world's most advanced datacenters power their mission-critical applications and services with Nutanix Enterprise Cloud OS software.