NetApp is a well-known product in Storage Industry and positioned as one of Leader in Magic Quadrant.
NetApp have numbers of product from Hybrid Flash Storage, All-Flash Storage, Converged Systems and up to the Cloud Data Services.
FAS Hybrid Flash Arrays
SAN and NAS protocols are consolidated into single system provide flexibility when creating share. Rich on data management features and simplify cloud connection. Suitable for enterprise applications, virtualization, Microsoft solutions, and backup and recovery.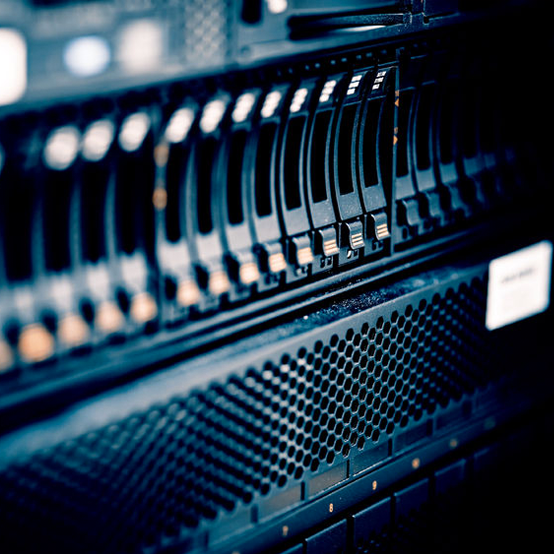 FAS Model Series
Midsize Business
FAS2700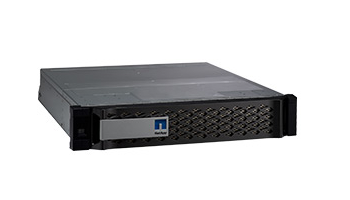 | | |
| --- | --- |
| | Scale to 24 nodes |
| | Start at 10TB and scale out to 17PB raw capacity |
Enterprise
FAS8200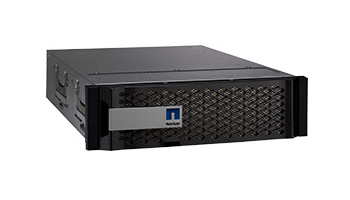 | | |
| --- | --- |
| | Scale to 24 nodes |
| | Scale out to 57PB raw capacity |
Business Critical
FAS9000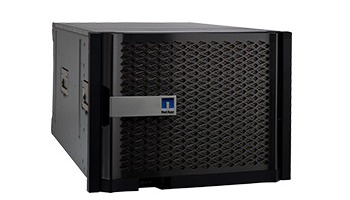 | | |
| --- | --- |
| | Scale to 24 nodes and 138PB raw capacity |
Business Benefits

CONTINUOUS AVAILABILITY
Proven Storage Efficiency

Built-in Encryption

Simplified Management
Streamlined Maintenance and Upgrades
All-Flash Storage
All-Flash Storage is a full flash storage system that offered delivers ultra-low latency and massive throughput powered by a combination of NVMe SSDs and NVMe/FC connectivity.
Use Cases
Artificial Intelligence and Big Data Analytics
Enterprise Applications
Consolidation and Virtualization
Engineering and Design Workloads
Advantages for your Business

Integrate with the cloud
Accelerate business

Transform data-center economics
Converged Systems
Simplify your environment with converged systems plus reduce your data center footprint. Automate your converged systems with 100 validate configuration.
| Converged Infrastructure | Hyper-Converged Infrastructure | Next-Generation Infrastructure |
| --- | --- | --- |
| Deliver zero planned downtime out of the box with Pre-validated architectures with FlexPod and NFLEX | Consolidate multiple applications on one system with predictable performance to achieve enterprise scale. | Converged infrastructure from NetApp and Fujitsu |